5.11.1 DEFENSE UPDATE
Nov.17.2021 BY KIX_CALIBER
Commanders,
The 5.11.1 defensive update arrives Monday, November 22nd, subject to change pending successful developer release to ensure a high-quality player experience. Debuting in this update are the Light Vehicle FOB 12, SAM 12, and Barrier 16. Check them out!
---
LV FOB 12
Gain the power of three Noctua by upgrading to the Light Vehicle FOB 12, then upgrade its equipment and customize its loadout to optimize your strategy. 
STAT
VALUE
Unit Type
3x Noctua
HP Boost
600%
Prerequisite
CC12 & Global Ops 12
Upgrade Cost
450,450,000 Metal

450,450,000 Thorium

Deployment Cost
5,815,536 Metal

2,679,486 Thorium
SAM 12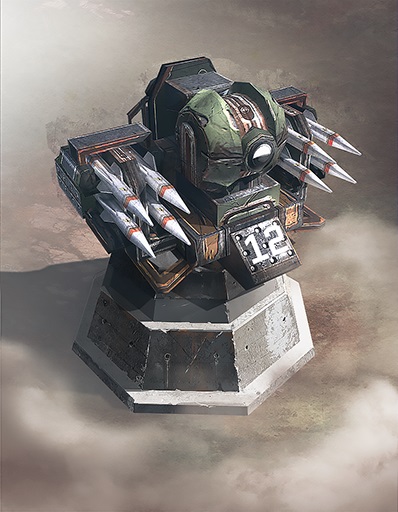 Use the firepower of the SAM 12 turret to help protect your base against the latest Fixed Wing aircraft.
STAT
VALUE
DPS
81,630 (+31,550)
Range
0 – 1,000 (unchanged)
Prerequisite
Base level 83 & must be equipped to a level 16 Defense Platform.
Resource Cost
594,000,000 Metal

522,720,000 Thorium
BARRIER 16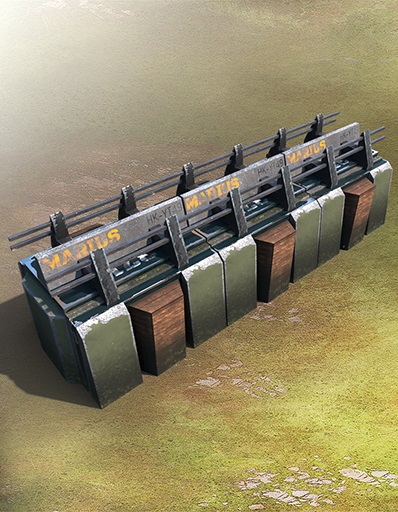 Defend against the latest Light Vehicles and Heavy Vehicles using the Barrier 16, which provides over two times the health as the level 15 Barrier
STAT
VALUE
Health
4,550,000 (+2,530,000)
XP
0
Prerequisite
Command Center 12 & base level 83
Resource Cost
476,435,327 Metal

316,085,826 Thorium
---
Let us know your thoughts on our official Discord server at https://wcra.io/Discord – until then, good luck crushing your enemies on the battlefield, Commander.