July Unit Tagline Contest
Jul.06.2021 BY KIX_CALIBER
Commanders,
It might be hard to choose a favorite unit – each one has its own flavor of artistic flare and set of functionality. In the July contest, pick your favorite unit, or any other, and give it a slogan for the chance to win up to $100 of in-game gold.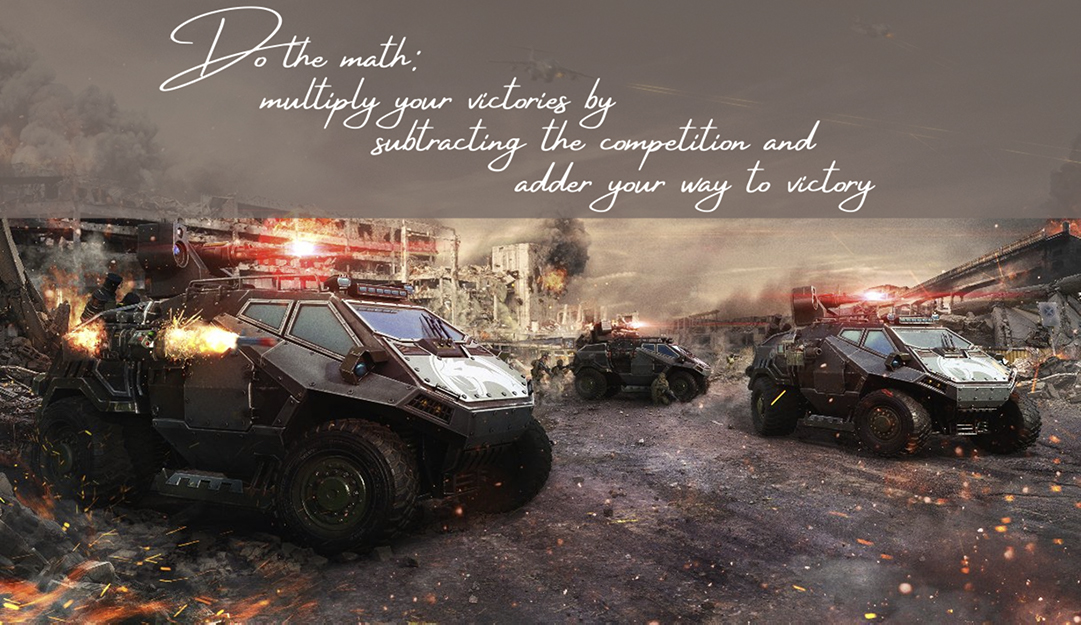 RULES:
Use any of the images from THIS forum section, create a slogan for the unit using any program or online editor of your choice, then upload your finished design!
Submissions are open from Wednesday, July 7th until Wednesday, July 14th.
Must be Forum-Friendly/SFW.
Entries must include a unit picture and tagline.
The Game Team will vote on the winners.
Get creative!
Submit your finished piece HERE.
PRIZES:
The top 3 will be featured on Social Media & the in-game newsfeed in addition to:
1st Prize: $100 in-game gold
2nd Prize: $50 in-game gold
3rd Prize: $20 in-game gold
First legitimate 100 entries receive $5 of in-game gold
Good luck, Commanders!