Favorite Unit Contest
Apr.26.2021 BY KIX_CALIBER
Commanders,
April. A time where winter is wrapping up, flowers are beginning to bloom, and creativity too! Since Rogue Assault's global release in December 2016, over 80 units have been released. In the April contest, we want to hear what your favorite unit has been from now or in the past.
EXAMPLE:
My favorite unit is the Serket, because I've always looked up to paramedics and this healing unit reminds me of them.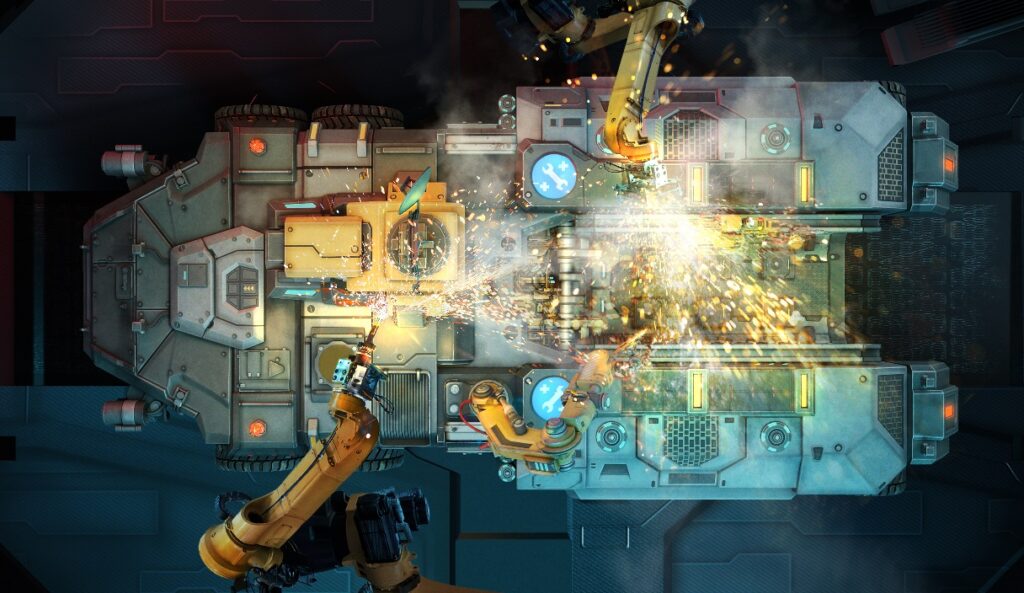 RULES:
Enter your user id number, your favorite unit, and reason why it's your favorite HERE, from Monday, April 26th until Monday, May 3rd.

Find your user id number by logging into the game and tap your profile picture at the top-left of the screen.

The post must be positive or it will be disqualified.
PRIZES:
Three randomly-selected entries will receive $20 of in-game gold. 
The first 100 entries will receive $5 of in-game gold.
Winning entries may also be featured in the Newsfeed and Social Media.