Coming Up In April!
Mar.29.2021 BY KIX_CALIBER
Commanders,
Check out what's coming up in the month of April, including the brand new Ridgeback & Kuvasz!
---
NEW CONTENT
RIDGEBACK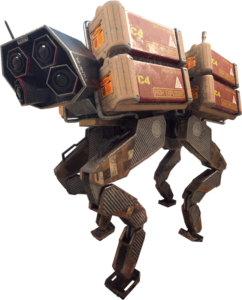 The ridgeback brings the latest in infantry tech, providing a stealth unit designed to go up against enemy defenses by detonating upon impact – just make sure your AI is disabled when the battle begins! While built-in stealth makes them untargetable before their initial attack, Rigebacks won't last more than a few seconds after they unleash their fury on your target, so choose wisely! While Ridgebacks lose their stealth upon attacking any base component or from a Stealth Breaker Turret, their abilities to take out platforms or defensive wave buildings makes them a valuable asset in your platoon.
KUVASV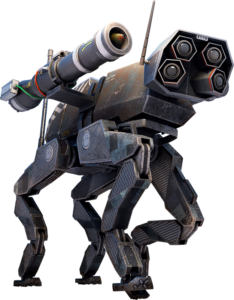 The Kuvasv excels in base defense, improving on the Spartan not only in cuteness but in pure destructive power. Best suited for taking out Light Vehicles and Helicopters, equipment loadouts can be customized to go up against each. Both the Ridgeback and Kuvasv will be available in the April feature event, SWIFT REDEMPTION.
No need to wait – the Ridgeback & Kuvasz will be available for instant unlock in the army UI screen for gold at the same time new buildings are released for early access. Enjoy!
DEFENSE UPDATE

Look out for the Howitzer 14, Barracks Defensive Platoon 12, Global Ops 12, and Helicopter FOB 12! Of note, the Helicopter FOB 12 features 3x Raiders at a 200% HP Boost. The defense update arrives Thursday, April 1st @ 5pm pdt. 
CONTENT CHANGES
DEVICE RE-TIERING

After the 5.3 update, 5% of devices being used to play will receive a performance boost. In WC:RA, there are pre-set tiers of performance based on the general profile of the device being used. For example, the latest Samsung Galaxy or iPhone may receive the highest tier available, however older devices may receive a lower tier. As the ever-shifting landscape of WC:RA changes over time, we want to make sure the quality of performance you're seeing remains consistent at top levels, so we're planning on performing this type of re-tiering on a bi-annual basis.
EVENT CHANGES

Please note the following event and prize store changes following the 5.3 game update:
Wyvern: Stacks of Critical Components compressed into one stack at the lowest cost stack's point cost (Spec Ops, Monthly Feature Events, Hijack, and Smash & Grab).
Wyvern: Added to Hijack and Smash & Grab.
Hurricane: Added to Feast and Grim Winter.
Boss Battles: Blitz cost normalized with other events.
Elite Scimitar: Elite Scimitar Components added to Smash & Grab and Hijack.
SOCIAL
MARCH DECAL CONTEST

The March contest brought an opportunity to give some Spring-themed flare to units both new and old. Check out the top three entries below!
🥇Runa00🥇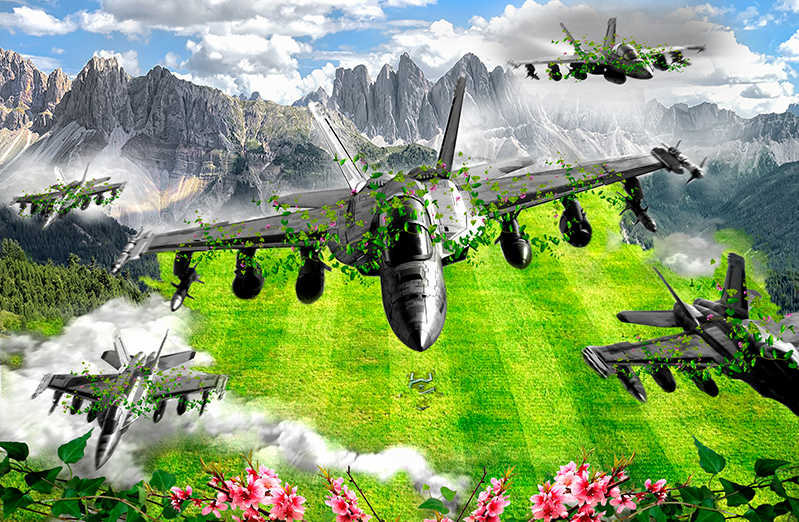 🥈RAGE_General88🥈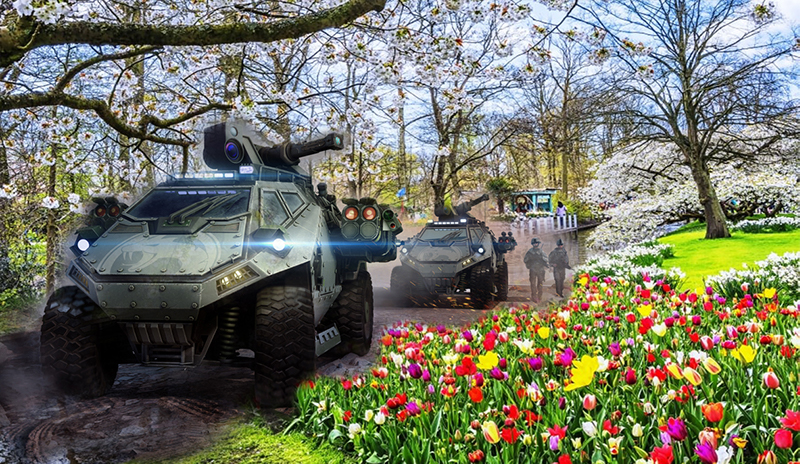 🥉ЩP-MASTER CARD-ƬΉ2🥉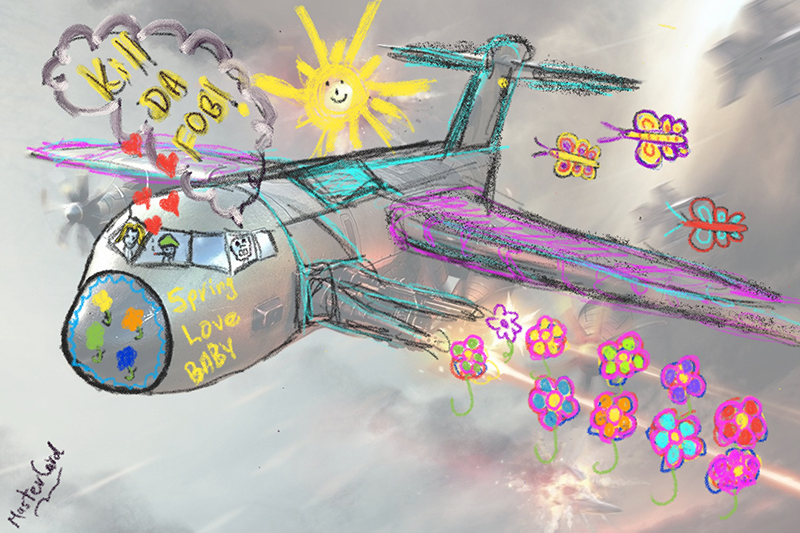 ---
That wraps up the March edition of the CM Diary series. Let us know your thoughts by joining in the conversation on Discord!