February Valentines Card Contest
Feb.08.2021 BY KIX_CALIBER
OVERVIEW
Commanders,
Valentine's day is coming up, giving us a chance to look back and take time to appreciate those who are close to us, whether near or far, and share the love with the larger community. 
In February's Valentine Card Contest, create a WCRA themed card for a chance to be featured on Social Media, the in-game newsfeed, and win an in-game gold prize!

PRIZES
TOP PRIZE: $100 of in-game Gold
SECOND PLACE: $50 of in-game Gold
THIRD PLACE: $20 of in-game Gold
The first 100 participants will earn a gold prize evaluated at $5.
RULES
When you're ready, submit your entry HERE.
Submissions are open from Monday, February 8th until Monday, February 15th.
Feel free to use any of the promo images HERE as a background.
NSFW, Trolling, and 0-effort entries will be disqualified.
EXAMPLE: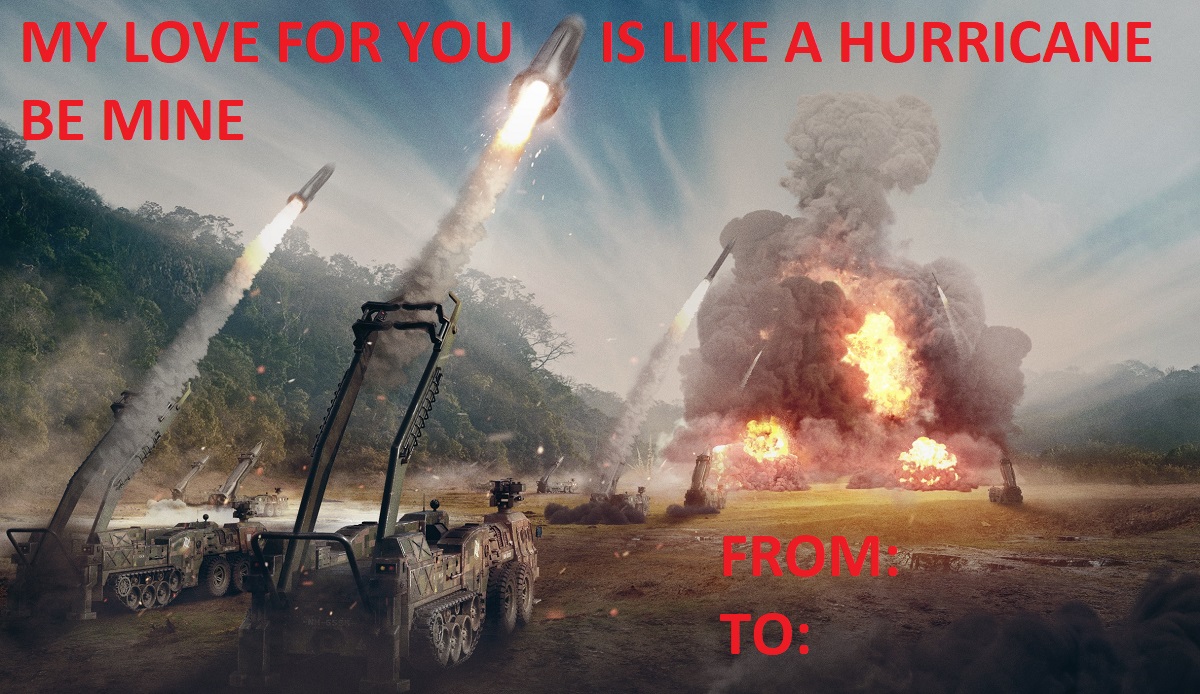 ---