Pet Costume Contest Winners!
Nov.13.2020 BY KIX_CALIBER
Commanders,
We love our pets and we know you do too – that's why we jumped at the chance to hold a Pet Costume Contest during October. Thank you to all who participated by finding last year's costume up or taking the time to create a new one this year – everyone who submitted a legitimate entry will win the first place prize of $30 gold. Those who submitted a legitimate entry but it isn't a dressed up pet will receive the participation prize of $5. Without further adieu, check out all the wonderful entries below! 
TOP PRIZE
🥇Centurion Dutch BTK🥇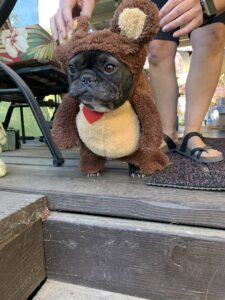 🥇Pineapple Head CAM🥇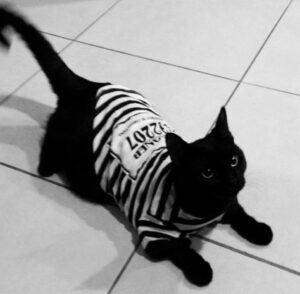 🥇eXe BENGØƦØ TRoN🥇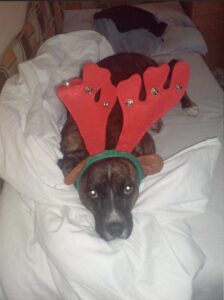 🥇CS HEATHEN DGAF🥇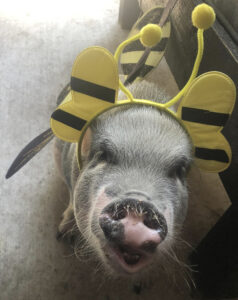 🥇PA_D3nN_AmN3s1A_TP_pH🥇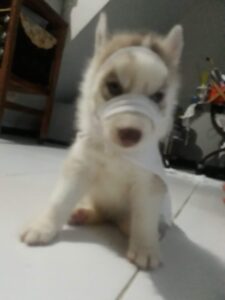 🥇SOG-shah391🥇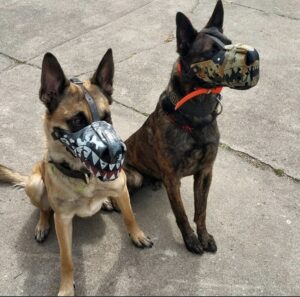 🥇JӨΉП3-16미남_KΣᄃ🥇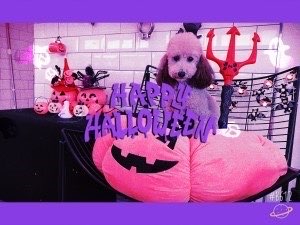 🥇GCC-华夏-判官🥇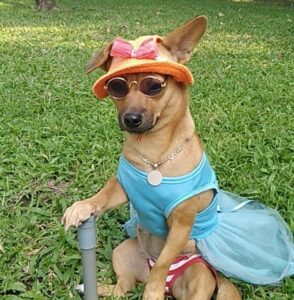 🥇CS-CLAUDIA (our very own!)🥇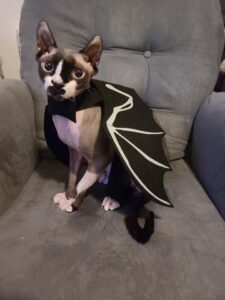 PARTICIPATION PRIZES
🥈U-VYPR_SRT-RK🥈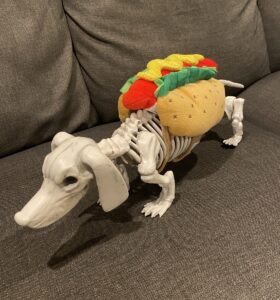 🥈roomba_battery386-Yarr🥈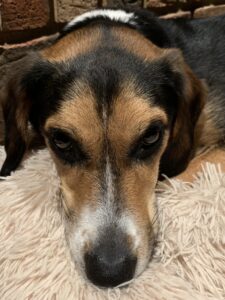 ---
Thank you again to all who participated. Have an idea for a contest? Join our official Discord server and let us know!