October Pet Costume Contest
Oct.14.2020 BY KIX_CALIBER
🎃🎃🎃🎃🎃🎃🎃🎃🎃🎃🎃🎃🎃🎃🎃🎃🎃🎃🎃🎃🎃🎃🎃🎃🎃🎃🎃🎃🎃🎃🎃🎃🎃🎃🎃🎃🎃
Commanders,
October's contest is a super spooky pet costume contest in what can only be described as an elaborate attempt for us to see everyone's fluffy companions. But not just us – all accepted entries will be shown in the Newsfeed for all to see! The top three ranks will earn gold in-game and the first 100 entries will receive a participation prize, so let's see all your four-legged friends!
RULES
Pets do not need to be yours specifically, but they must live in your household.
Please do not plagiarize this picture.
Be creative!
SUBMISSION
When you're ready to submit your photo, think of a title for your entry, collect your user ID number using the steps below, then submit your entry HERE. Please note entries must be submitted by Wednesday, November 4th and must be in a .jpg, .png, or .gif format.
FINDING YOUR ACCOUNT ID #
1. Tap anywhere on this card.

2. Find the user ID number below your name (highlighted in red below)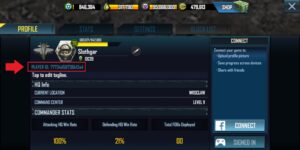 PRIZES
All entries will be shown in the newsfeed for everyone to see.
The first 100 entries will receive a $5 participation prize.
🥇 FIRST PLACE: $30 in-game gold
🥈 SECOND PLACE: $20 in-game gold
🥉 THIRD PLACE: $10 in-game gold
EXAMPLE
Sabrina The Uni-pup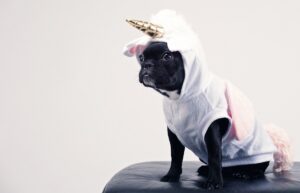 🎃🎃🎃🎃🎃🎃🎃🎃🎃🎃🎃🎃🎃🎃🎃🎃🎃🎃🎃🎃🎃🎃🎃🎃🎃🎃🎃🎃🎃🎃🎃🎃🎃🎃🎃🎃🎃
Good luck, Commander, and may the spookiest costume win! Let us know your thoughts on the official WCRA Discord server.