Coming up in August
Aug.03.2020 BY KIX_CALIBER
Commanders,
July has come and gone, meaning it's time to take a look at what's coming up in August. Let's take a look!
---
AUGUST EVENT & HEAVY VEHICLE SEASON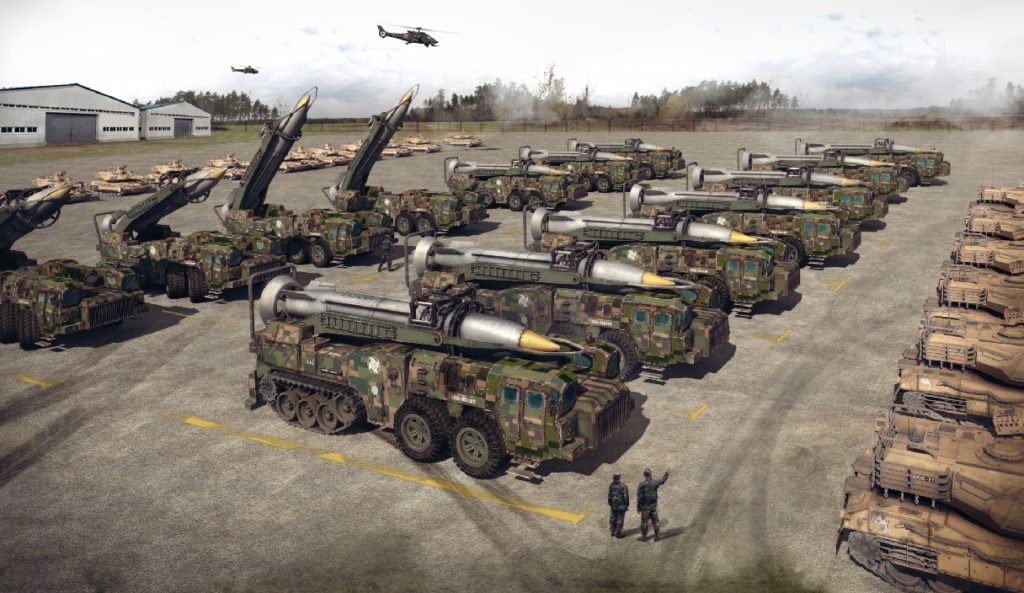 We're bringing a whirlwind of excitement in August's feature event, CONTROLLED BURN, as the new Hurricane unit introduces Damage Over Time with its powerful SCUD Launcher technology. This event and August's Spec Ops will feature maps that favor Heavy Vehicles, make sure to bring your best platoons. Make sure to check RUBI's indicator on each event mission. Those in the Elite tier may earn the new Hurricane, which debuts Fire Damage Over Time. 
Be aware, unlike previous seasons, September may feature maps that favor Light Vehicles as September's unit is a Light Vehicle. 
DAMAGE OVER TIME (DOT)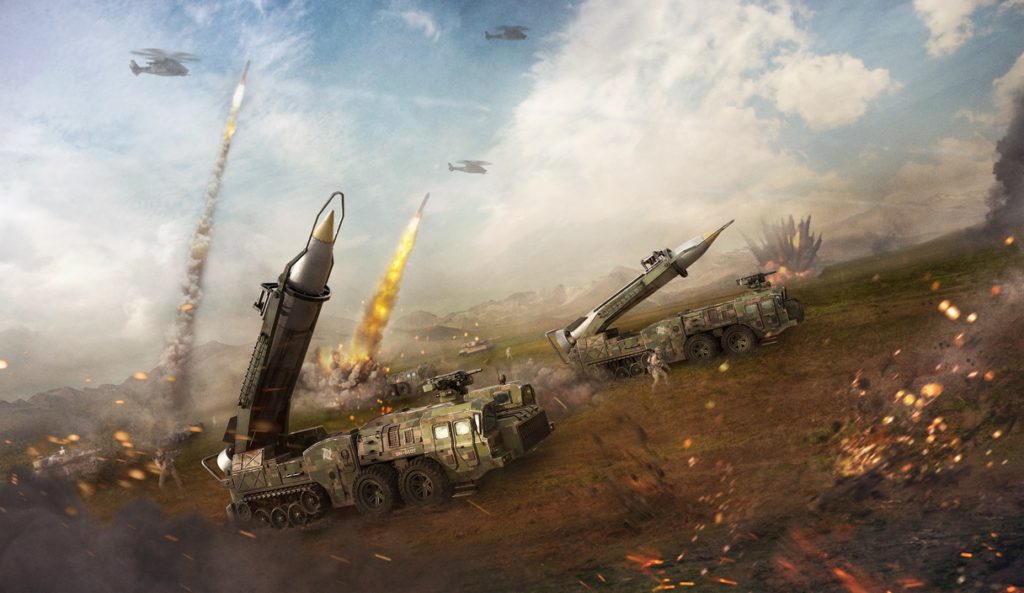 Nothing comes close to the satisfaction of seeing enemy health dwindle into the void, inching closer towards your victory. Now we're paving a new way for you to dominate the battlefield: introducing Damage Over Time! 
Fire, Radiation, and Corrosive DOT are planned, with the Hurricane starting with fire, scorching the earth anywhere it sets its sights. Be careful to avoid getting caught in it. 
Keep an eye out for the August Dev Diary featuring a further breakdown of how DOT works – our goal is for DOT to be an intuitive, fun, mainstay of CC12+ combat.
PHASE 2: AC-19 ARES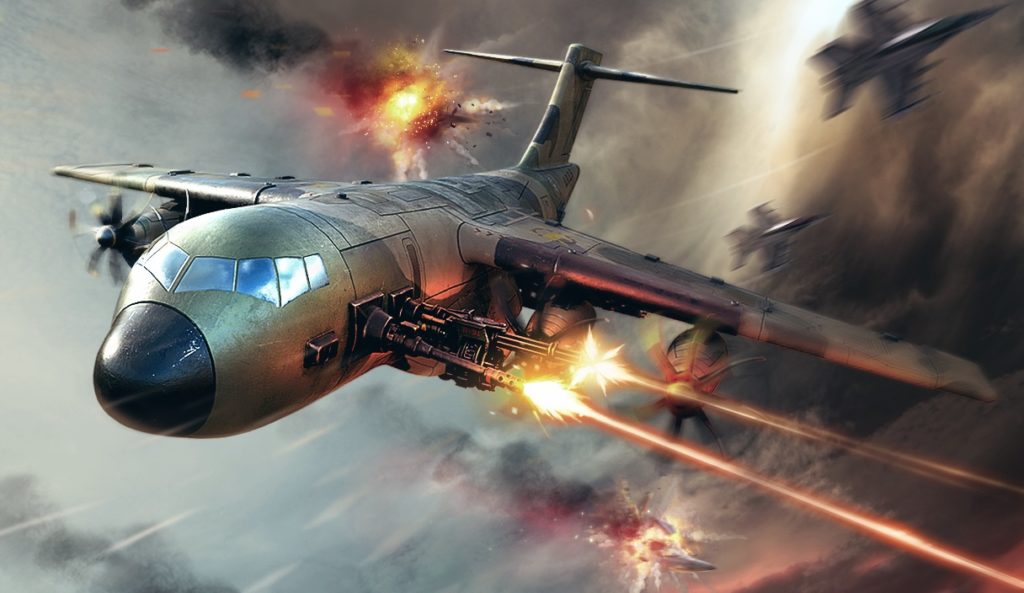 The second phase of the Ares arrives in August's "Under the Wings of Fire" event, unlocking five additional levels and powerful equipment with unique mechanics. Multiple runs of the event will be held between each phase, allowing for ample time to earn the Ares and its equipment. 
Additional targets are set to credit event points: level 70 Strongholds and CC11 War Zone PvP bases, which we hope helps to ease the target-finding process in the War Zone. 
Phase two begins Friday, August 7th @ 10am pdt.
AUGUST DEFENSE UPDATE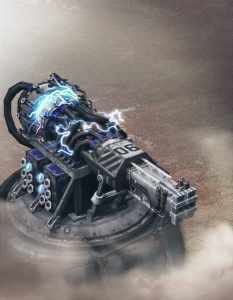 Looking to upgrade your defenses? Beef up your base with an upgrade to the Heavy Cannon, Heavy SAM, Heavy Platform, Heavy Flak, Transformer, Heavy Transformer, and Power Plant. 
The August Defense Update arrives Wednesday, August 5th.
NEW: ALLIANCE FLAG ICONS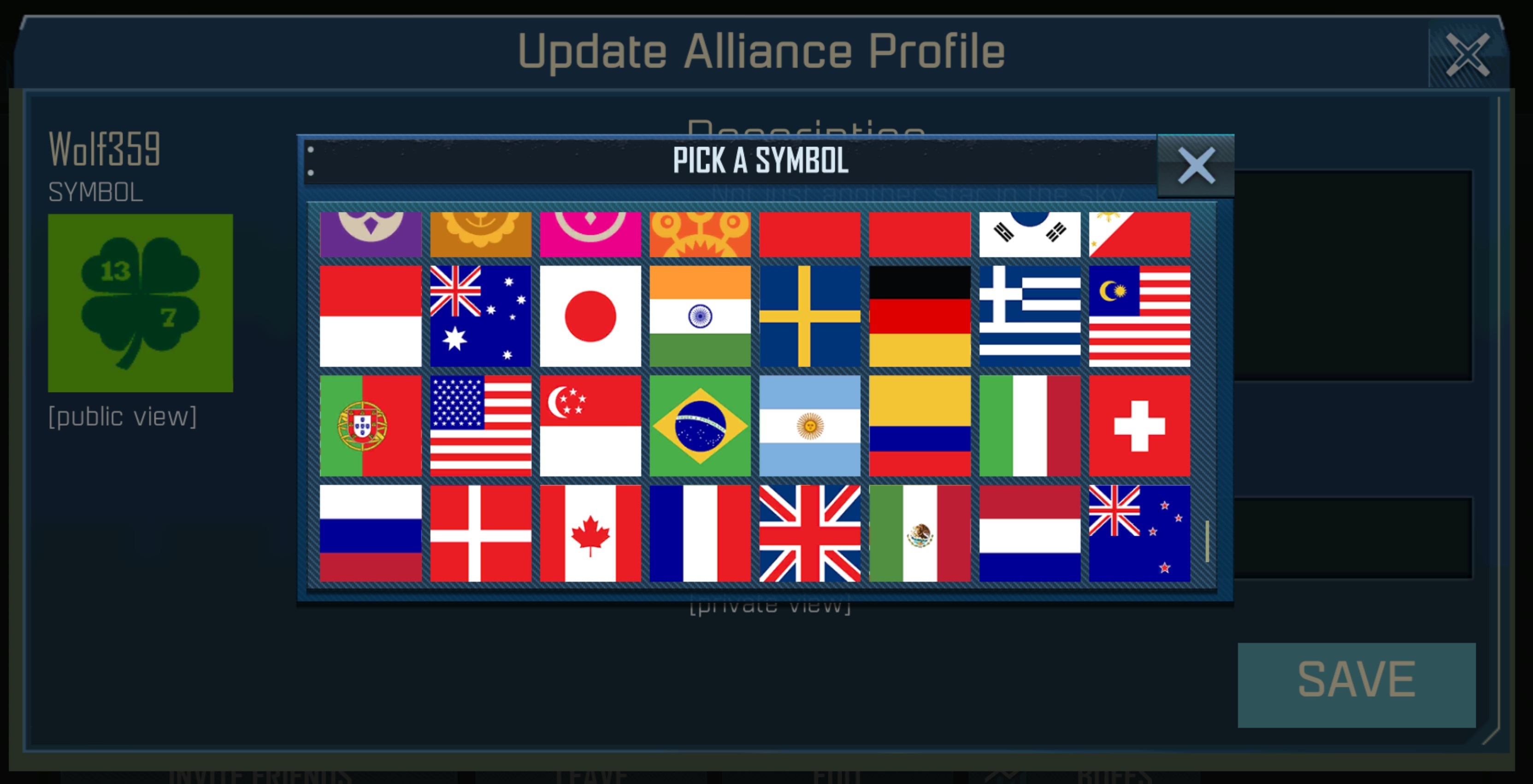 For the first time since Rogue Assault launched, new Alliance Icons have been created. These give 30 different options for country icons to choose from. These will help not just to celebrate diversity, united under one game, but for those Alliances whose home country is a point of pride, these are a fun way to show off! 
Find these by navigating to the Alliance Menu, select the "Profile" tab, then "Edit", and lastly tapping the current icon. These will be a part of the 4.12 game update.
SUMMER BEVERAGE CONTEST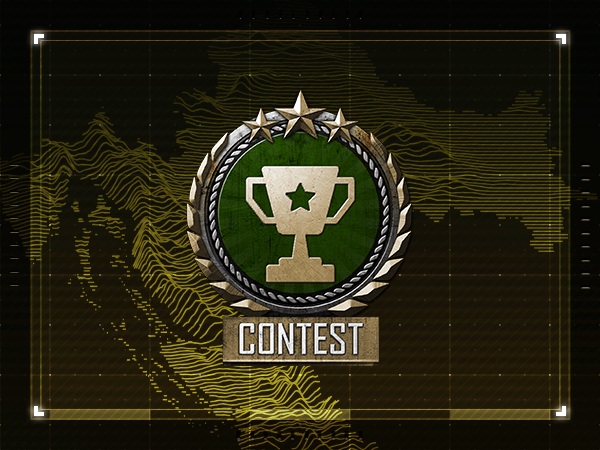 Summer is coming to end here in the Northern Hemisphere. If you tried out some new recipes for good ol' liquid refreshments over the summer, we want to hear your best one! In August's contest, we'll ask you for your favorite recipe. The dev team will vote on the winners, who will receive prizes!
---
That wraps up the July edition of the CM Diary series. Thank you for playing War Commander: Rogue Assault!