Coming up in July!
Jun.29.2020 BY KIX_CALIBER
Commanders,
June is winding down, which means it's time to take a look into July. Let's check out what next month brings!
---
MASTODON & VARIANT EQUIPMENT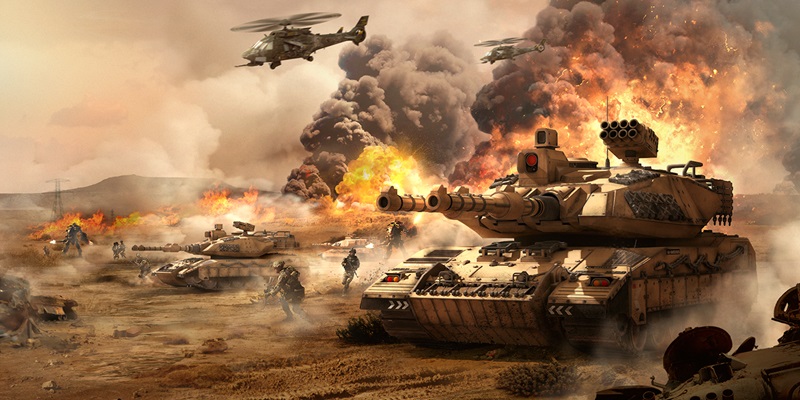 The new standard for DPS and health arrives Thursday, July 23rd in the BITTER DAWN feature event — introducing the Tier 9 Mastodon Tank. Choose between new Variant Equipment options to nearly double your protection towards a damage type of your choice: Ballistic, Explosive, or Armor-Piercing Damage. Additionally, choose between a miniSAM or anti-helicopter rockets. Whether you're spearheading an attack or vigilantly defending your HQ, its power and defenses more than make up for its lack of speed. 
Similar to other types of equipment (System, Crew, etc), you'll need Variant Tech to upgrade this new Variant Equipment. The plan is for Variant tech to be used in the future- keep an eye out for August's new unit, the Hurricane, which also features Variant Equipment.
AC-19 ARES & WORLD MAP EVENT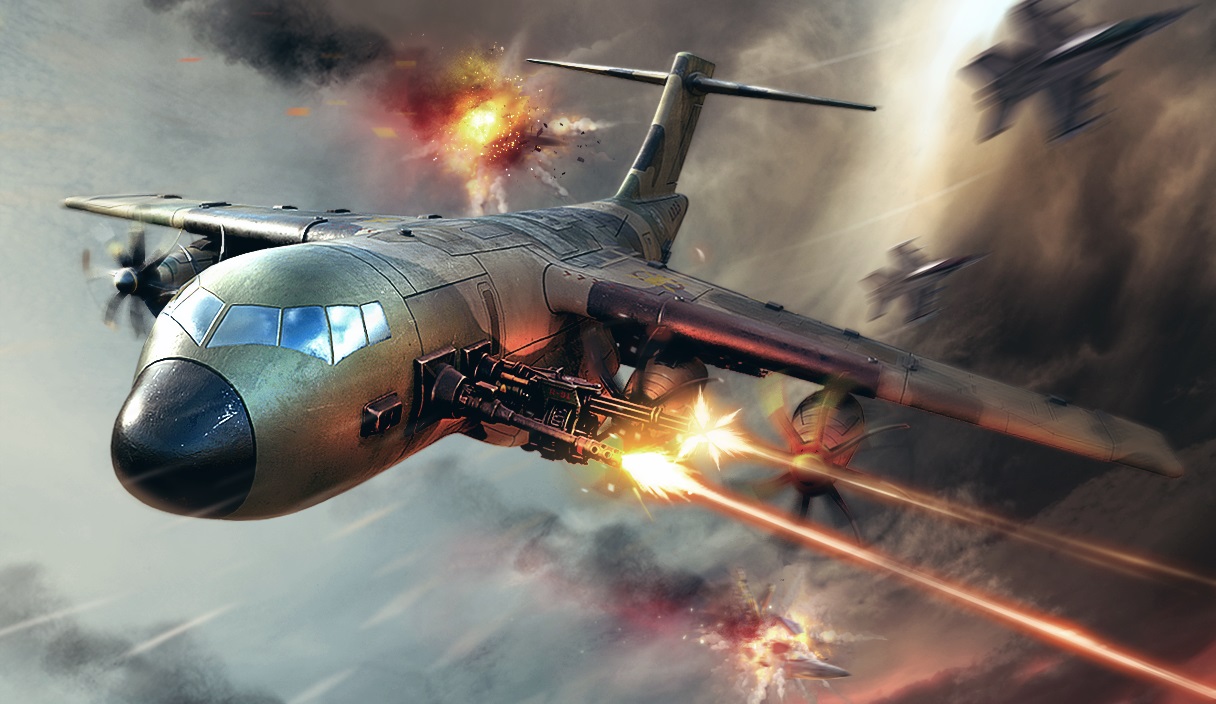 The AC-19 Ares blasts off on Friday, July 3rd and will be released in three phases: five levels will be released per phase. Bases at level 70 or above may participate in this new War Zone activity by attacking level 80 Strongholds or CC12 PvP targets. Different from most event stores where multiple types of units and equipment are available, in this prize store, the Ares blueprint, Ares equipment, and Ares Critical Components will be available. 
While five Ares levels will be unlocked each month, this event may be run multiple times between releases. Keep an eye on the event calendar!
DEFENSE UPDATE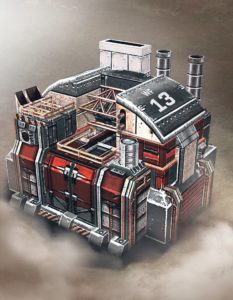 Spruce up your defenses in July with the latest deployment of base power, including a new level for the SAM Turret, Minefield, Anti-Vehicle, Hydra Turret, War Factory, and War Factory Platoon. 
The defense update lands Wednesday, July 15th.
PERFORMANCE OPTIMIZATIONS
As mentioned in "Coming up in June!", optimizations are underway and will continue through July. As a reminder, graphics in-game are being reviewed and optimized while retaining visual quality, so you may notice an improvement in performance.
PVP CRATES: CRIT RATE INCREASE
On Thursday, July 2nd, you'll notice a change in Bronze, Silver, and Gold PvP Crate payouts. Critical Components payouts have increased significantly and the difference will be immediately seen at all levels. 
HIGHLIGHT REEL CONTEST WINNERS
After a fierce competition, the three top entries of May's Highlight Reel Video Contest can be seen below. Thank you to everyone who participated! Check out the top three entries below:
Each month holds a new and exciting contest, check the in-game announcements regularly to make sure you don't miss out.
---
That wraps up this edition of the CM Diary series. As always, thank you for playing WC:RA!