Coming Up In April 2020
Apr.03.2020 BY KIXEYE_Chris
March is wrapping up, which means it's time to take a look at the exciting new content and features in April! Let's dive in.
---
OSIRIS & THE RISK TAKER EVENT

The March Feature event – RISK TAKER –  has finally arrived!  Log in April 9th – 13th to compete in this event and celebrate the launch of the Osiris.
Details on the upcoming Osiris unit are already live – and a deep dive into this unit (along with May's new unit) will be released as part of a Design diary later in the month in order to provide a full intelligence report on Rogue Assault's current content.
EQUIPMENT PURCHASE
Equipment blueprints will be available to purchase for coins as part of the 4.7 update towards the end of the month. In looking at user progression in the early and mid-tiers, we often find that users who spend gold are progressing faster in Base Defense than in Army Power. This can put players in a precarious position where they're in a higher competitive tier without the units or equipment necessary to truly compete. It's for this reason, and to further increase general blueprint availability, that we're unlocking this additional channel for blueprint acquisition.
DEFENSE UPDATE
The Raven and Phantom Mega Unit have been unleashing chaos with their Stealth functionality – but your R&D team is deploying a strong new counter: the Stealth Breaker Turret!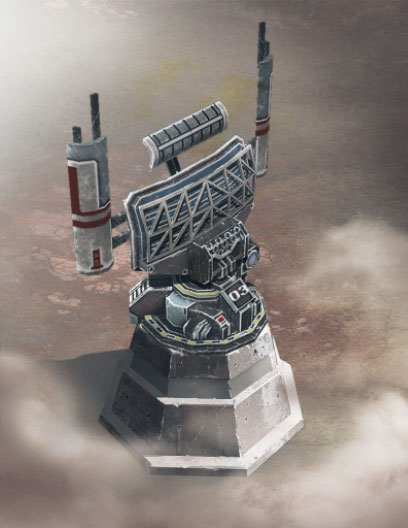 Sweeping like sonar upon being placed in your base, this support for your troops can be key to victory and launches with three levels. Stats will be released close to the Stealth Breaker Turret's launch in the 4.6 Update.
Also dropping in April, look out for new advancement levels on Airfield, Air Platoon, Machine Gun Turret, and the Peacemaker. These are slated to release on Tuesday, April 14th.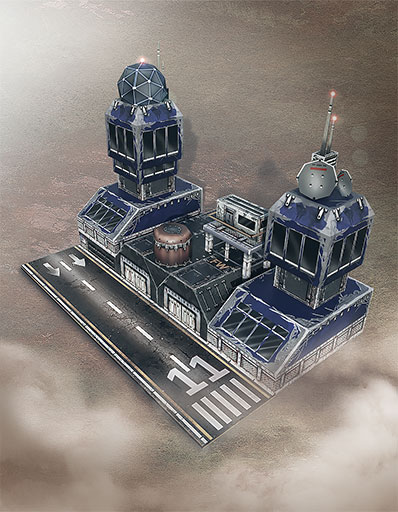 COMING SOON: THE SUPER HORNET
The next new unit is the Super Hornet! A fixed wing, fast-strike aircraft that enters the battlefield quickly, deploys its weapons and firepower, then exits to await its next strike command.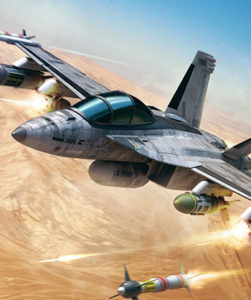 The Super Hornet is notable for its speed and its utility, with multiple options available for nearly every equipment slot. It can function as a bomber, an anti-air dogfighter, or a targeted attack plane. The choice is yours!
The Super Hornet release will mark the beginning of the Helicopter Season, beginning Thursday, May 28th.
COMING SOON: HELICOPTER SEASON
The May Feature Event: Blue Shift, is live on May 28th – and Commanders joining in on the action will notice changes to the level 80 & 90 maps. These maps not only change up the scenery but feature a mix of defenses. Helicopters and Fixed Wing metas are favored for your offensive approach, so lock in both the Osiris and the Super Hornet as soon as possible.
It's time to get explosive!
---
As always, Commanders, thanks for playing Rogue Assault. Good luck in April!