COMING UP IN NOVEMBER
Oct.31.2019 BY KIX_Lyle
October is coming to a close and it's time to take a look at what's coming up in the month of November – including the continuation of the Heavy Vehicle season, the arrival of the Shrike Unit, and the November Base Upgrades bundle. Read the full details below!
---
NOVEMBER FEATURE: FATAL GLORY

The November Feature Event, Fatal Glory, is live on November 14th and takes a small break from the Heavy Vehicle Season to introduce the Shrike. Commanders joining in on the action will notice new level 70, 65, 60 maps. These maps not only change up the scenery and layout but also feature heavy vehicles as their primary targets.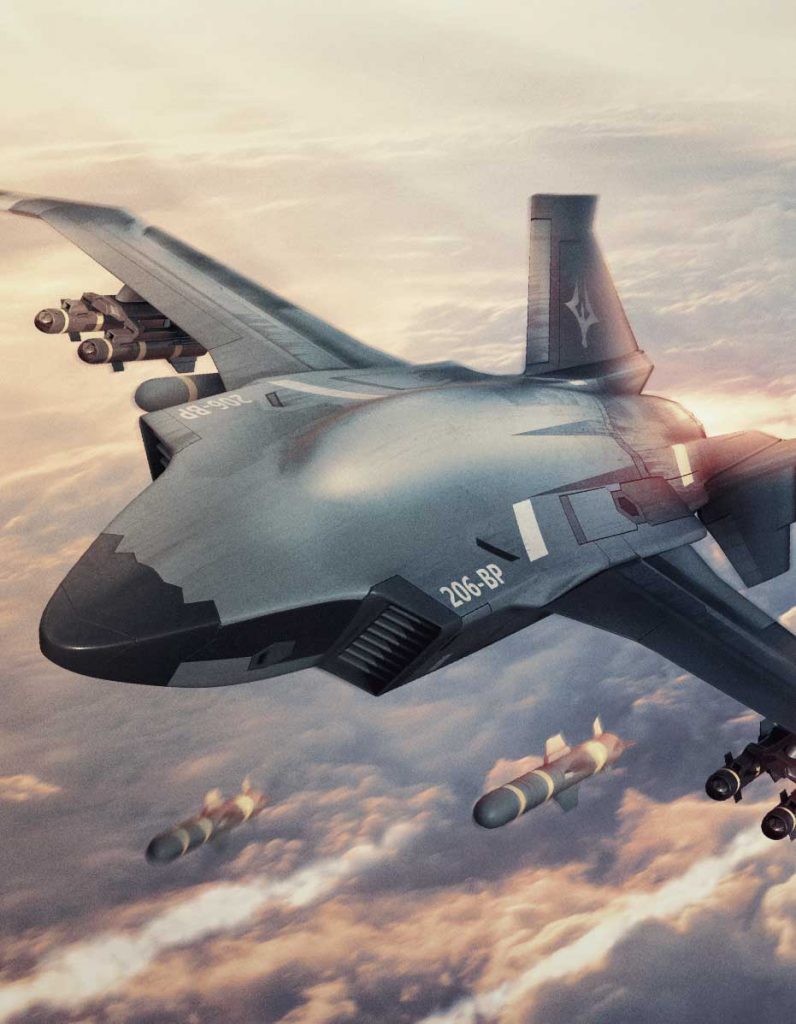 The Shrike soars onto the battlefield during Fatal Glory and provides a new solution for commanders that want a perfect balance of offensive and defensive capabilities. The shrike is a fixed-wing drone aircraft that is equipped with missiles, rockets, and flares. The missile/rocket combo is lethal while taking out enemy helicopters and ground forces and the defensive flares provide cover for both the Shrike and other deployed air units. Much like its animal counterpart, the Shrike is punishing when underestimated and a great tactical choice for both offensive and defensive platoons!
FEAST EVENT
 It is that time of year again when all of the faction leaders set aside their differences and meet for a gigantic feast while discussing their selfish and evil plans. As always, it is up to you Commander, to infiltrate and put a stop their scheming. The welcomed return of the Feast Event is a great place to pick up New units and resources. Expect a full briefing of the Feast Event in the coming weeks. 
NOVEMBER BASE UPGRADES
In early November, as part of the 3.19 update, another base upgrade pack becomes available. This installment allows players to upgrade turrets platforms and base defensive capabilities. These are the expected base upgrades:
Platform 13
Barriers 13
Salvo 11
Garage 5
---
As always, Commanders, thanks for playing Rogue Assault. Prepare for an action-packed thrill ride in November!