NEW EVENT: BOSS BATTLES
Sep.06.2019 BY KIXEYE_Chris
A new event is launching in the Rogue Assault wasteland – BOSS BATTLE!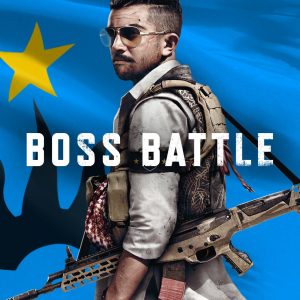 Battle against three high-difficulty maps, each of which includes a special Boss Unit. This unit is relentless in its pursuit of your destruction, and if your units stray into its aggro range, it will give chase until your entire platoon is dead.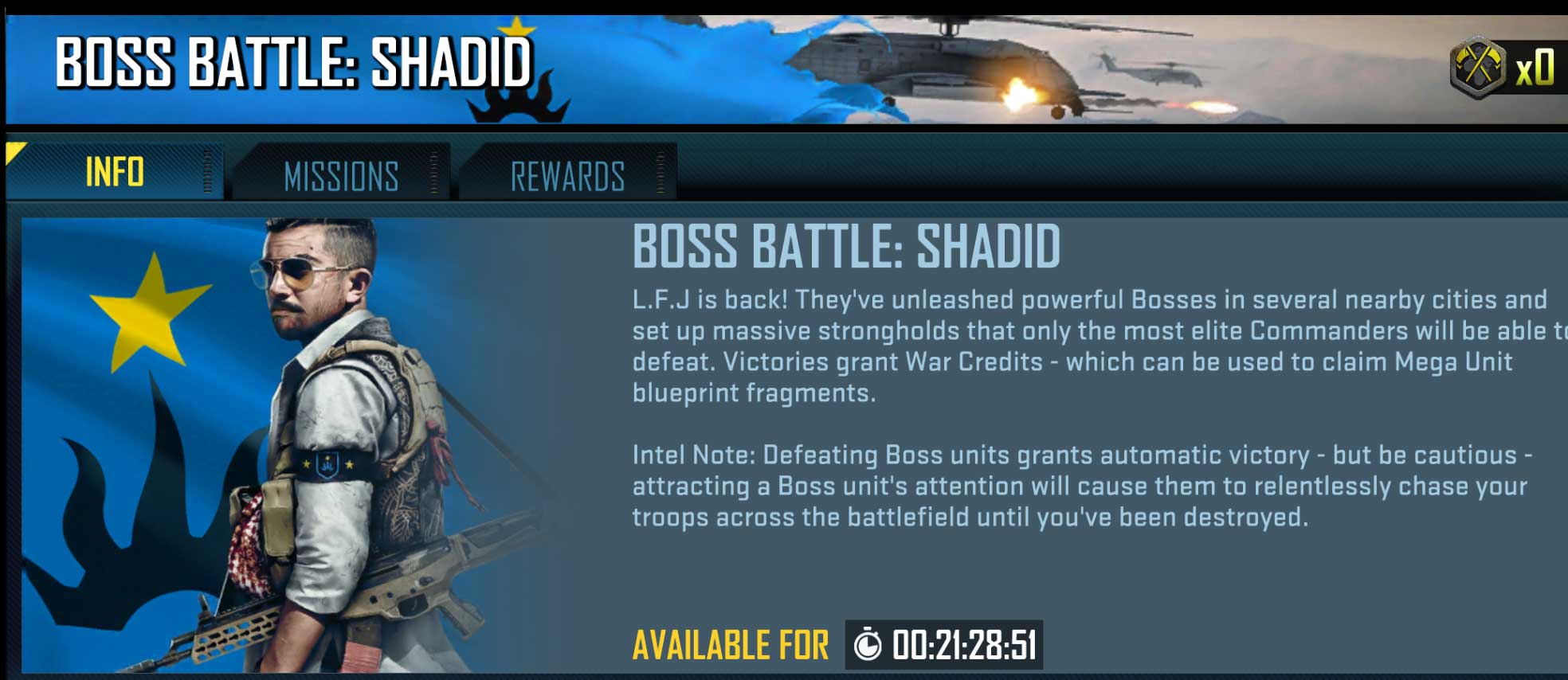 If you defeat the Boss Unit – you win! Use the points you earn from victory to claim Mega Unit Blueprint Fragments in the Rewards tab.



BOSS BATTLE BEGINS SEPTEMBER 10TH @ 10:00AM PDT
ENDS SEPTEMBER 12TH @ 10:00AM PDT
24 HOUR PLAY WINDOW ONLY ONCE YOU HIT START!