What's In Store for Season 4
Jan.02.2019 BY KIXEYE_Chris
Well done on completing an action-packed Light Vehicle season, Commanders! You were able to take the fight to the Vajra in their Jungle Arms Camps and pick up some speedy and hard-hitting new units that turned the tide against those arms dealers.
Now the enemy is shifting – and we're heading into Season 4. 
SEASON 4: HEAVY VEHICLES
January's feature event, MORNINGSTAR, is the transitional event into our Heavy Vehicle season. The last Heavy Vehicle season Rogue Assault had was in early 2017, and saw the release of awesome units like the HIMARS, Pantsir, Mantis, and Leopard.
As this is a transitional event, most of the targets you'll be fighting will be the Vajra Light Vehicle targets. However, the Level 80 map will be our first new Heavy Vehicle map. Try it out – but keep in mind that this map is extremely difficult and you'll need to bring the correct units, with maxed out equipment if you want to achieve victory with an efficient repair. In February's event, more of the maps will roll over to be their newer Heavy Vehicle versions.
You'll also notice that we're moving into a Lush biome setting. What enemy does this mean you'll be facing now? Stay tuned!
SEASON 4: EVENT UNITS
January's event unit is the PALADIN. Similar to the HIMARS, it's a mobile artillery vehicle meant for long-range siege standoff assaults. However, the Paladin is a full step above the HIMARS in terms of sheer power.
This is the most critical unit for success in Season 4, so take advantage of this transitional event in January to claim the Paladin and get this season started off with a serious bang.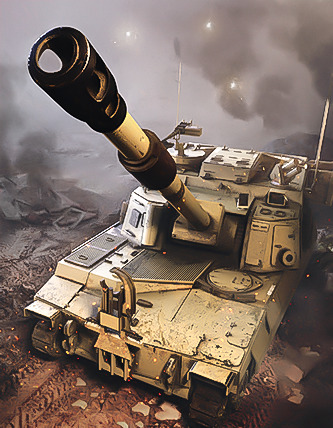 Coming up in February will be a new Countermeasures Heavy Vehicle, the CENTURION. The Pantsir/Mantis countermeasure vehicles have become critical parts of the most strategic platoon setups, so count on the Centurion to increase your efficiency in the highest levels of tactical gameplay.
March features an infantry unit, known as the DRAGOON. Much like the Nemesis, the Dragoon will be strong in its own right but is truly a force to be reckoned with when coupled with the Mega Unit that releases in the same month.
MEGA UNIT: THE VALKYRIE
One of the first feature releases in January contains system support for our new Mega Units framework. This framework allows Mega Units to be collected in fragmented pieces over the course of several months, as opposed to just purchasing them at full-unit cost in a Reward Store. They can also eventually be purchased in offers.
Our first Mega Unit within this system is the VALKYRIE. This massive transport chopper has two planned equipment paths (as always, subject to change) – one is sheer combat power and the other is a Dragoon Deployment path that's more strategic, but when deployed correctly can yield great results.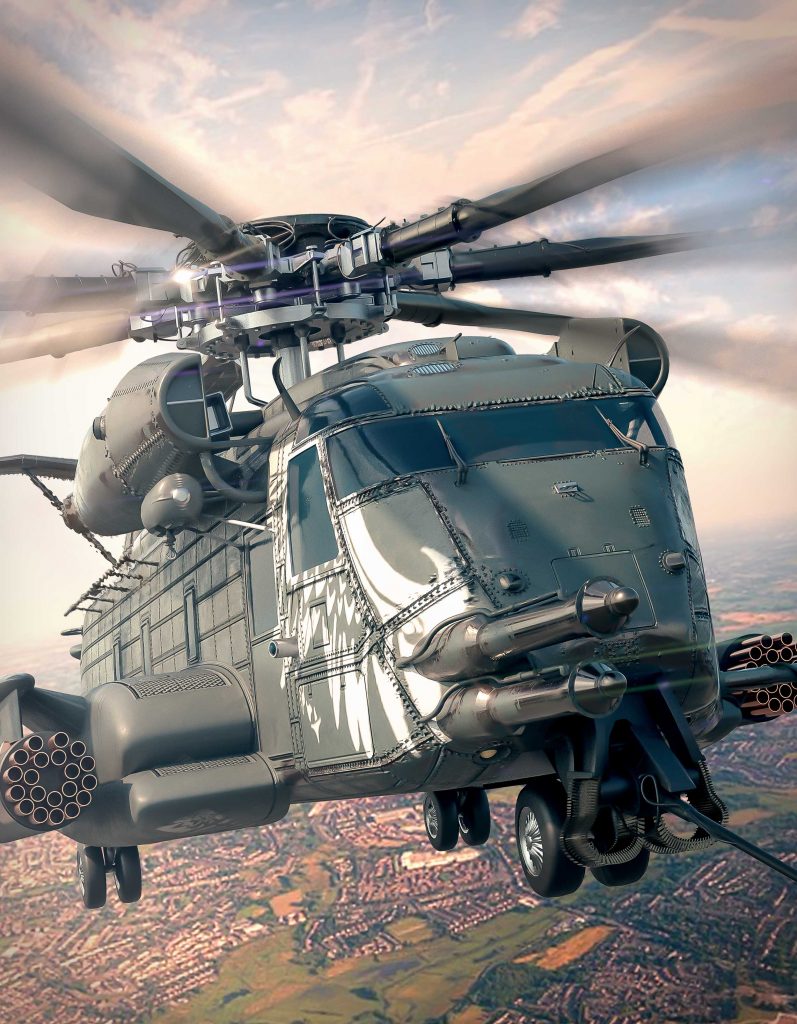 Fragments for the Valkyrie will first become available towards the end of January – along with our update to Rise of La Muerte.
BOSS BATTLE: RISE OF LA MUERTE REDESIGN

Towards the end of January, Rise of La Muerte is getting a redesign to become an activity called "Boss Battle". The architecture of this activity is much like Hijack or Smash & Grab, in that it's a series of missions for you to complete, which payout War Credits that you can spend in a Reward Store.
There are a few notable differences, however:
Boss Battle is for player level 35+. Unit blueprints in the activity are targeted to mid-tier players, while top-tier players should use this activity as the primary channel to pick up Mega Unit fragments.
Redeployment Tokens are being replaced by 'Attack Cost'. Attack Cost is a currency that you pay up front to begin an event mission. Some activities like Boss Battle will use special "Event Tickets" for their Attack Cost called Battle Intel, while future activities may use Oil (similar to Daily Raids).
More rewards for defeating missions. These event missions do not just grant War Credits, the way standard events do, you can also earn various resources or upgrade currencies just by defeating a mission. The higher the mission level, the greater the payout.
Blitzing missions with Attack Cost. Blitzing ignores Attack Cost. As for rewards gained by defeating a mission, this works in the exact same way it does for War Credits, with one exception. If a prize is variable (i.e. earn 1-100 Criticals for defeating this target) then each Blitz will grant you another roll of that reward to add onto your total. This means that if you choose to Blitz 25 times, it would grant you 1-100 Criticals 25 separate times. So even if you didn't get the best rewards on your last victory, Blitz will re-roll those loot drops and grant additional items every time.
Alliance DPS Buff is staying. Players can still earn a 5% DPS bonus for their alliance on every successful Boss Battle defeat, for up to a 30% max buff.
Factions rotate frequently for epic combat. The aim of Boss Battle is to be the most difficult and elite targets in the game. Its factions will rotate regularly, and seek to give you a thrilling and epic battle with major rewards.
COMMAND CENTER 11: MONTHLY UPDATES
Command Center 11 has continued its steady stream of powerful upgrades that lift your defenses up to new heights. January, February, and March will also feature additional upgrades within this CC level – so make sure you snap those up as soon as you can!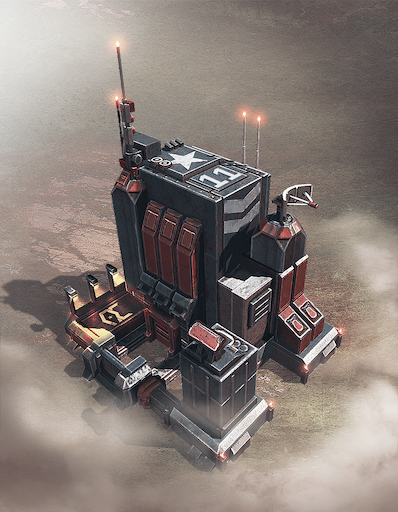 January's Command Center 11 upgrades include:
War Factory 11
War Factory Defender Platoon 9
Railgun 9
Machine Gun 11
Heavy Cannon Turret 4
---
Thanks for playing – and good luck for Season 4!