Giving Back On Memorial Day
May.25.2018 BY KIXEYE_Chris
We're pleased to be partnering with Gold Star Teen Adventures, a program that benefits the children of fallen United States Service Members. To celebrate this Memorial Day weekend, and honor those that made the ultimate sacrifice, a special offer will be running to all our US players through the end of Monday. 50% of all proceeds from this offer are being given directly to this amazing charity.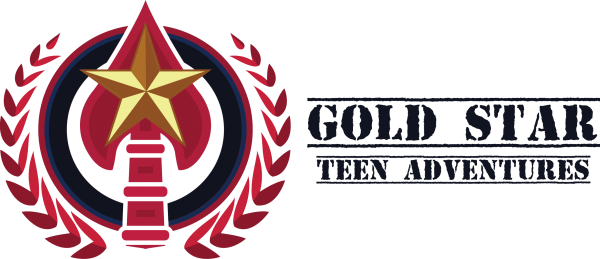 "Gold Star Teen Adventures provides unique summer adventure opportunities for Gold Star Youth. The purpose of the program is to provide healing, mentorship, development, and opportunity to the children of special operations Service Members who lost their lives in the line of duty. The program serves youth of fallen United States military special operations service members, consisting of Army Special Forces (Green Berets), Army Rangers (75th Ranger Regiment), the 160th Special Operations Aviation Regiment, 95th Civil Affairs Brigade, 4th MISOC, Navy Small Boat Teams, Navy SEALs, Air Force Combat Controllers, Air Force Pararescue, Air Force rotary and fixed wing squadrons, and Marine Corps special operations personnel."
HISTORY
Kent Solheim, a special operations service member was very seriously wounded in combat in Iraq in 2007 ultimately losing his right leg. Kent's experiences on his road to recovery inspired the creation of Gold Star Teen Adventures. Kent, a father of two, realized that if he had not made it home, he would have still wanted his children to know the brotherhood of the special operations community that he had grown to love, and to share in the adventures that his career had permitted him to do. Additionally, Kent realized that he experienced emotional healing when he was able to spend time with others that had endured similar trauma in their lives.
Gold Star Teen Adventures was created to provide an environment where Gold Star children can come together and be a part of new and exciting experiences with others who have shared a similar journey. Gold Star Teen Adventures is built on the pillars of character and leadership development, mentorship, opportunity and healing. Gold Star Teen Adventures is committed to serving and honoring this community of people that have sacrificed so much.
CONTACT
You can find Gold Star Teen Adventures on the web at http://gstadventures.org/