1st Annual Player Awards
Jan.30.2018 BY KIXEYE_Chris
Commanders, in an effort to recognize the best of the best in WC:RA, we're launching a new community initiative called the "Player Awards"!
The first round of these awards recognizes achievement in the following three categories:
Player with the most PvP Wins in 2017
Player with the most PvP Defensive Wins in 2017
Alliance with the most PvP wins in 2017
As Rogue Assault continues to grow we'll run more of these awards, both annually and intermittently throughout the calendar year. Now, without further adieu, your 1st Annual Player Award Winners!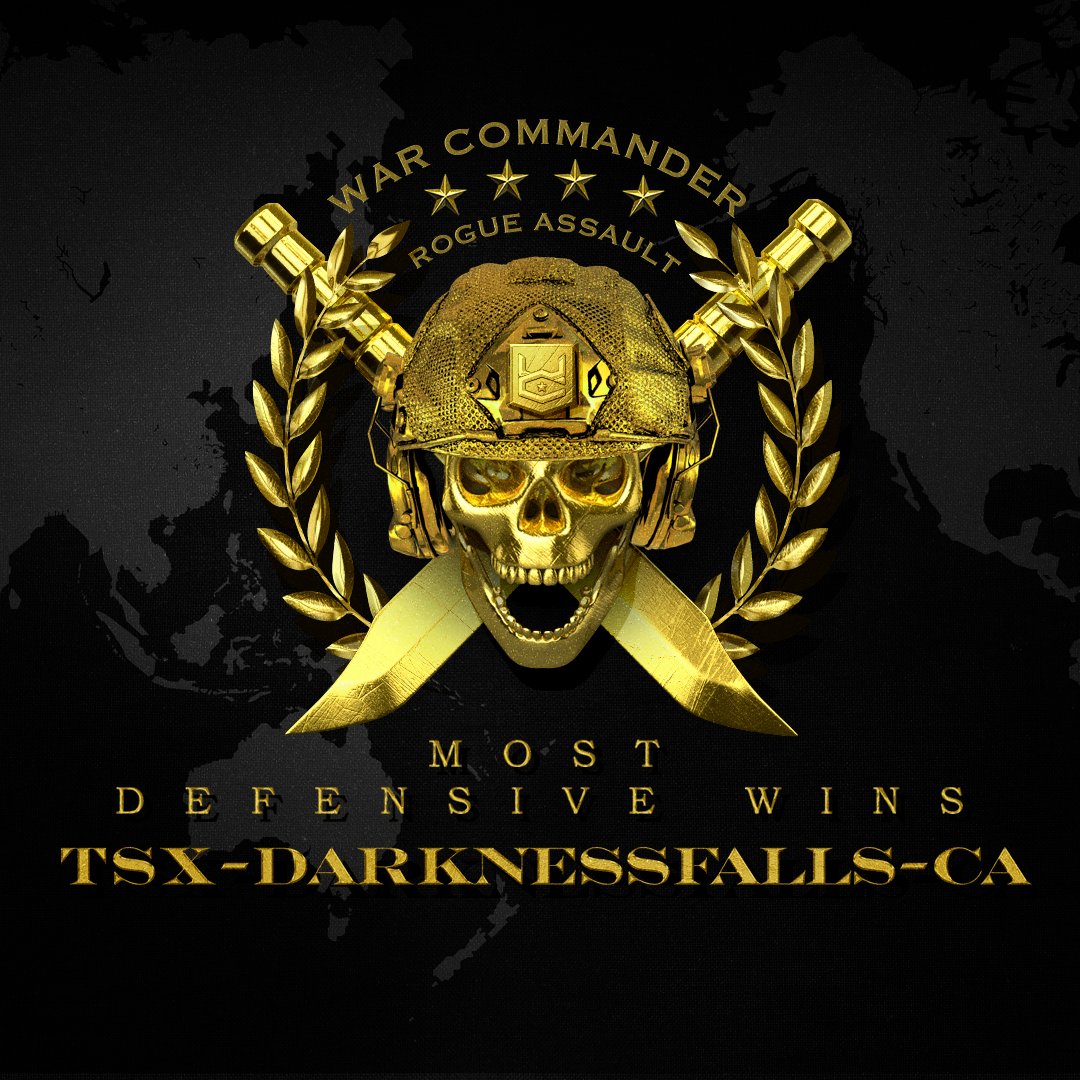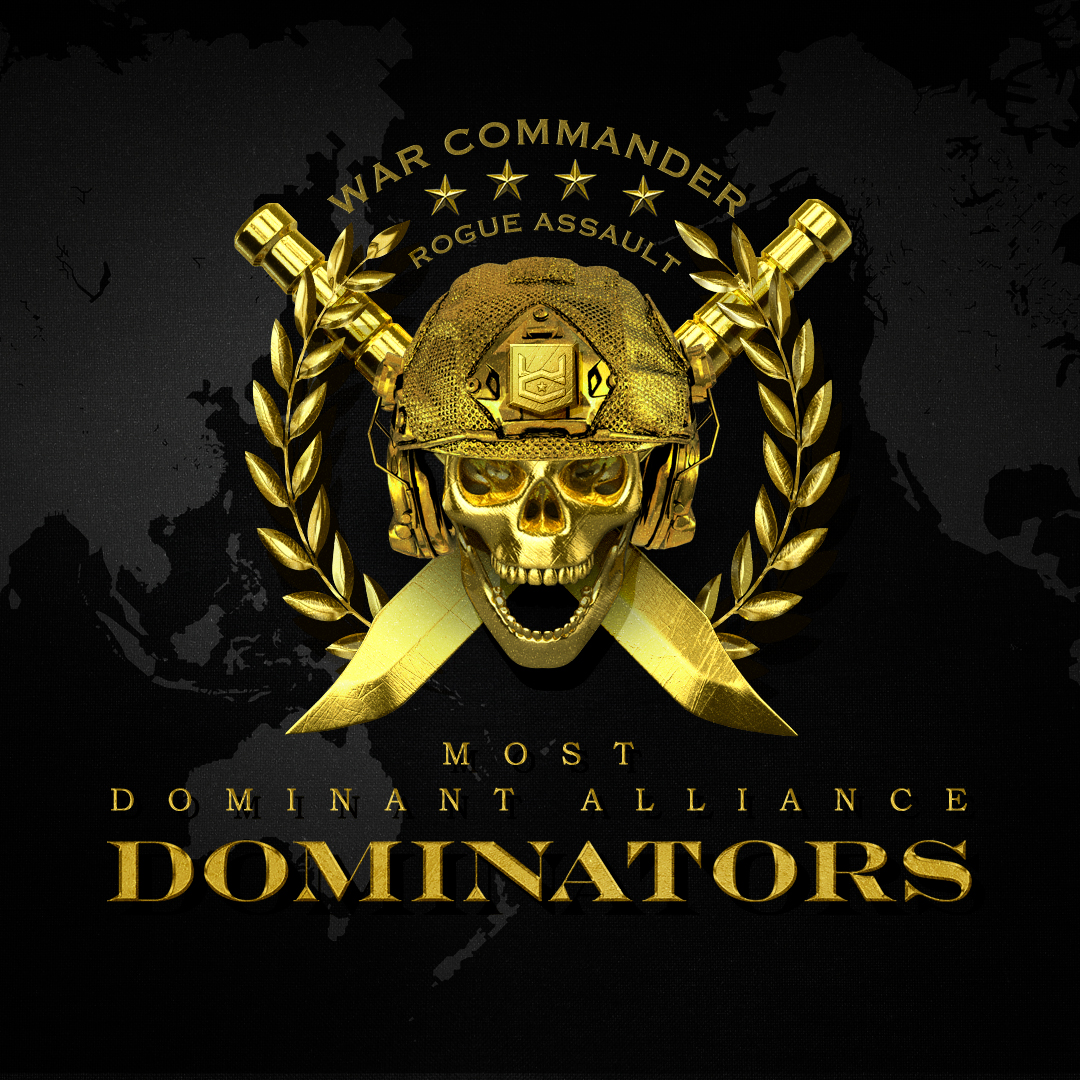 Congratulations to our winners!